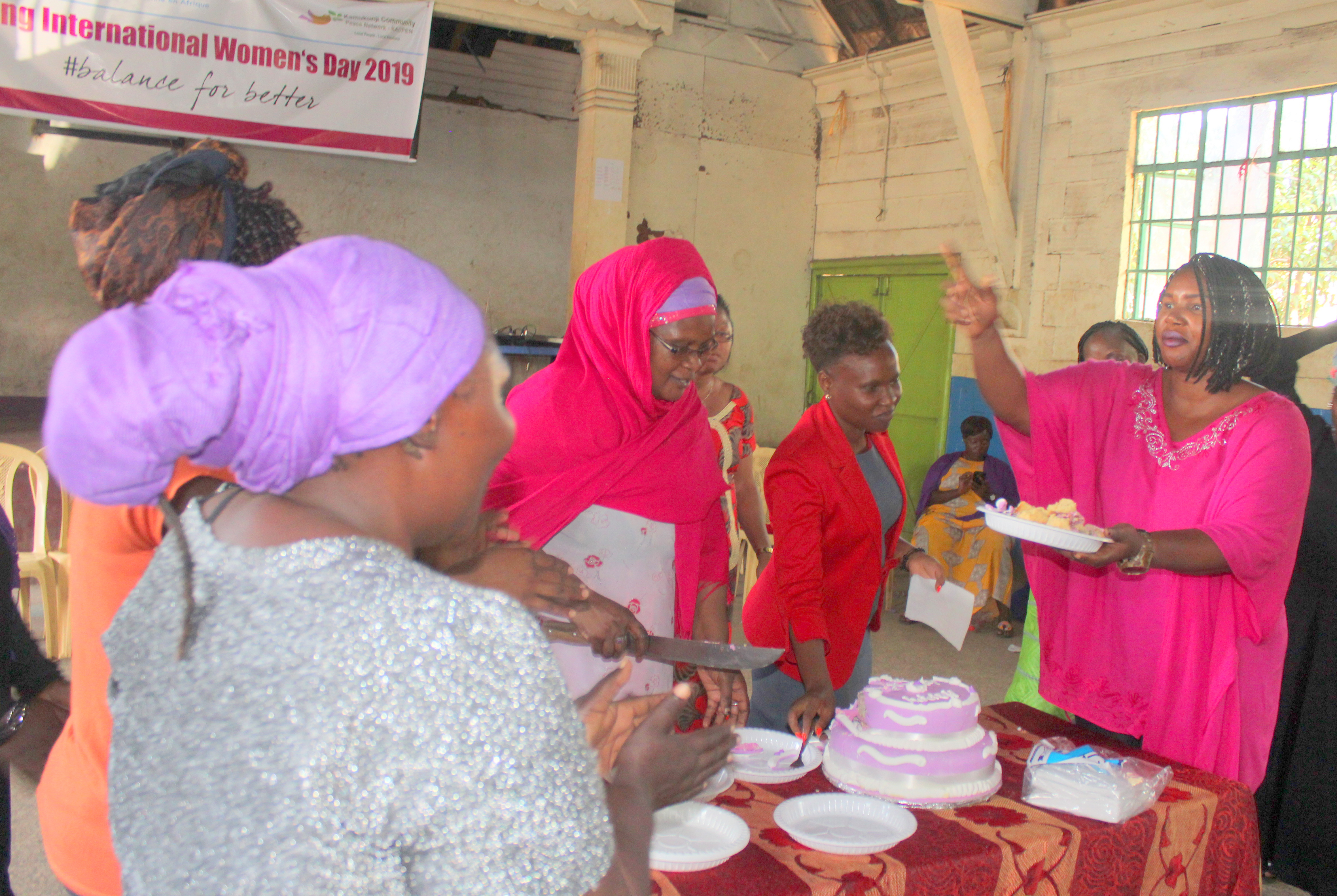 All roads were leading to kamukunji, Nairobi as the Programme for Christian-Muslim Relations in Africa (PROCMURA) recognised women in their particularity and peculiarity in the promotion of peace and contribution to the economy and development of the nation during the celebration of the International Women's Day.
PROCMURA noted with excitement the inescapable contribution of Christian and Muslim women from the kamukunji community in curbing violent extremism.
The noise of jubilation that was coming from the Kamkunji social hall caught the attention of people around the area and pushed them to watch through the windows and doors the activities that were being carried out by the women. The excitement was contagious to the extent that as the women were singing and dancing in the hall, observers outside the hall did the same.
Paradoxically, Women are very strong and at the same time can break down easily when the family is at risk. It was an atmosphere of joy and pain as the women celebrated their success stories and challenges in the wake of radicalisation and violent extremism which has rendered some of them widows and childless. Being optimistic as always, the women showcased their talents and encouraged each other across the religious divide to remain united and consolidate their efforts in the fight against violent extremism.
The spontaneous response from key leaders elicited a lot of excitement, engagement and gender dynamics in the celebration. The observers outside the hall could not resist the joy in the house and had to move in when Madam Joy Wandabwa, PROCMURA's Team Leader, Madam Glory Kamange, district officer of Kamkunji and Madam Irine Wambui, the Area Chief got on the dance floor "Do things as women". Men joined in the dancing and eating and this scenario translated to the understanding that men and women need to support each other for the development of the society.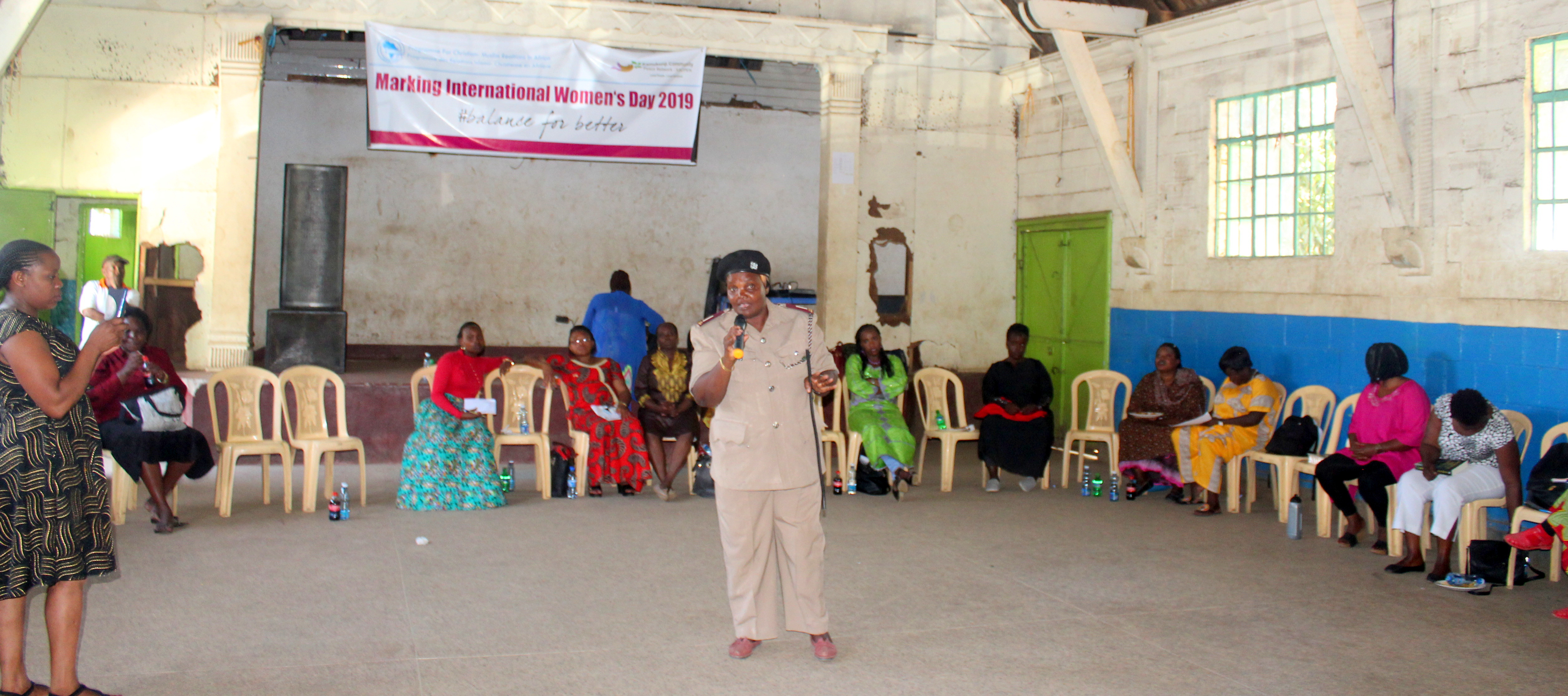 The celebration ended with this beautiful quote, encouraging all the women to send their children to school including the girl child. "You educate a man; you educate a man. You educate a woman; you educate a generation" (Brigham Young).