PROCMURA's Seasonal School Second Edition Gets Underway in Jos, Nigeria
By

PROCMURA

Hits: 66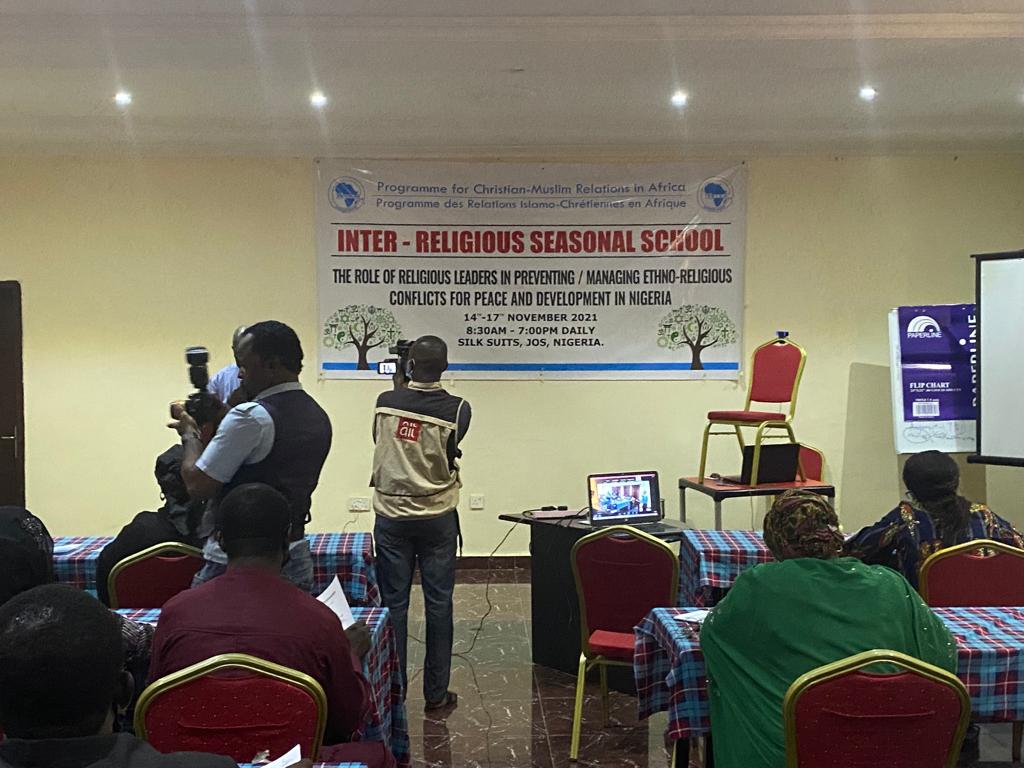 PROCMURA is currently running the second edition of the seasonal school on the Role of Religious Leaders in Preventing/Managing Ethno-Religious Conflicts for Peace and development in Nigeria.
Several experts, among them scholars, religious leaders, women and youth leaders among others, will be sharing in-depth analysis on the ethno-religious conflict that has been experienced in some parts of Nigeria and the role of religious leaders in preventing or managing such conflicts for peace and development.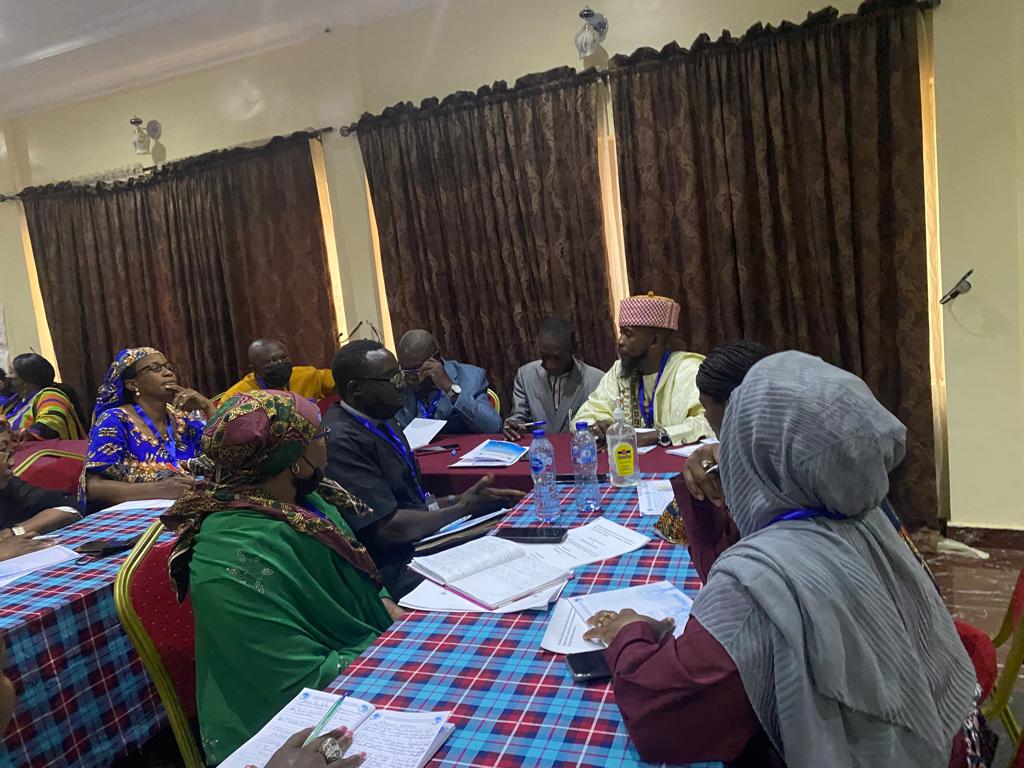 Among the topics lined up for discussion and deliberation include the nature and dynamics of herdsmen and farmers conflict in Nigeria and its implications for ethno-religious dimensions with the case study of Southern Kaduna, Christian and Muslim approaches to conflict prevention and peace building, the effects of ethno-religious conflicts on women and children in Nigeria and deconstructing and analyzing religious conflicts.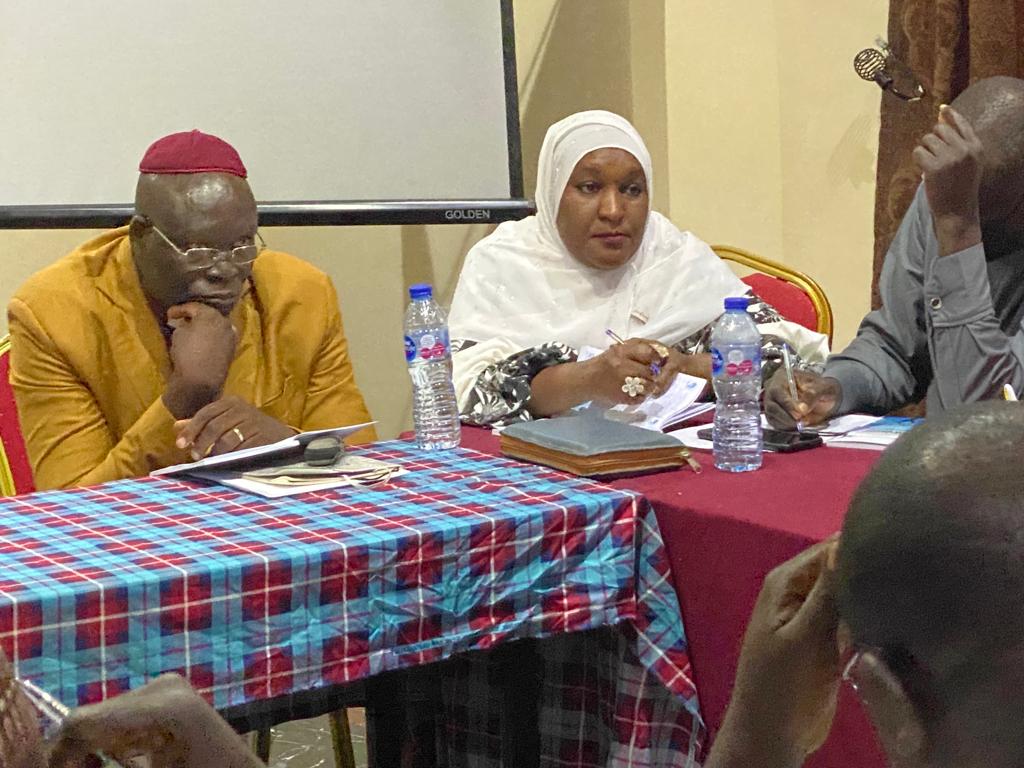 The Seasonal School seeks to enhance the capacity of religious leaders on conflict management and create a platform for Christian and Muslim leaders in the communities to brainstorm and put in place strategies of addressing the ethno-religious conflict that has affected some parts of Nigeria particularly in the Northern region.
The Seasonal School also aims at forming Inter-religious Community Networks that will be instrumental in addressing the ethno-religious conflict in Nigeria.
In realization of the fact that Nigeria has experienced ethno-religious conflicts for quite some time now, participants are expected to share their experiences from the different parts that they represent and help in mapping out programmes or points of action that will enable prevention and managing the ethno-religious conflicts in the West African country and, at the same time, help those affected by these conflicts.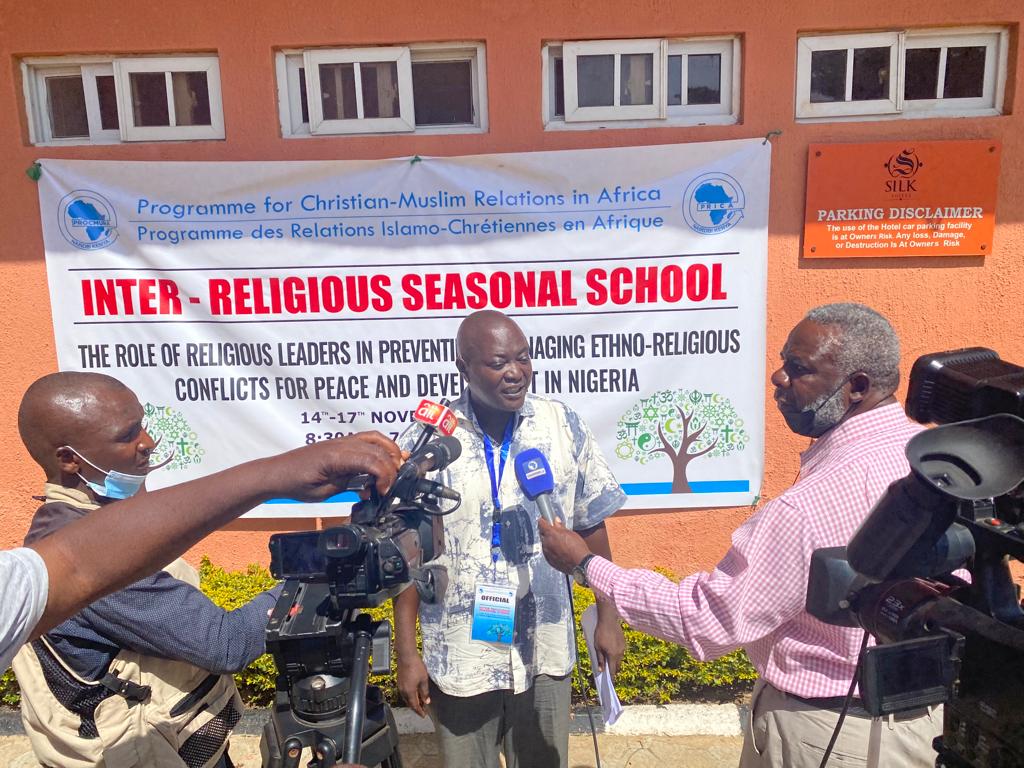 The school which has brought together Religious Leaders, Christians, Muslims, Scholars, Women and Youth leaders from North East and South West of Nigeria is being held in the City of Jos, the middle belt of Nigeria Plateau State. Jos is the "melting pot" of race, ethnicity and religion making it one of the most cosmopolitan cities in Nigeria.