Hold on to 'Teamwork', not 'team-work', PROCMURA Central Office staff in a three-day retreat
By

PROCMURA

Affichages : 2909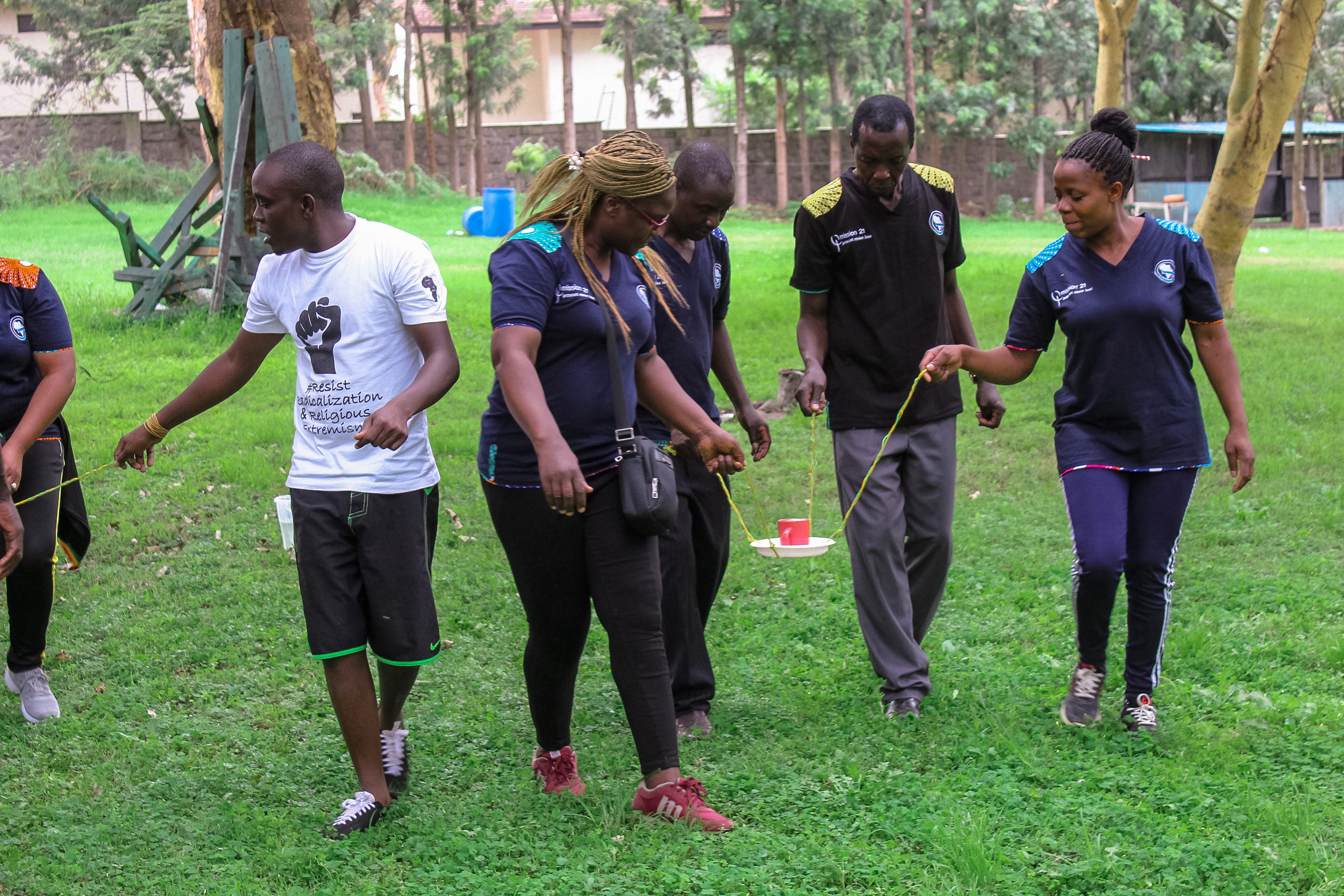 "Teamwork is better than team-work" was the rallying call during the team building sessions for the PROCMURA Central Office staff that took place at the Fish Eagles Resort, Naivasha, Kenya from the 11th to the 13th of March 2020. The exercises included the entire secretariat staff and the support staff.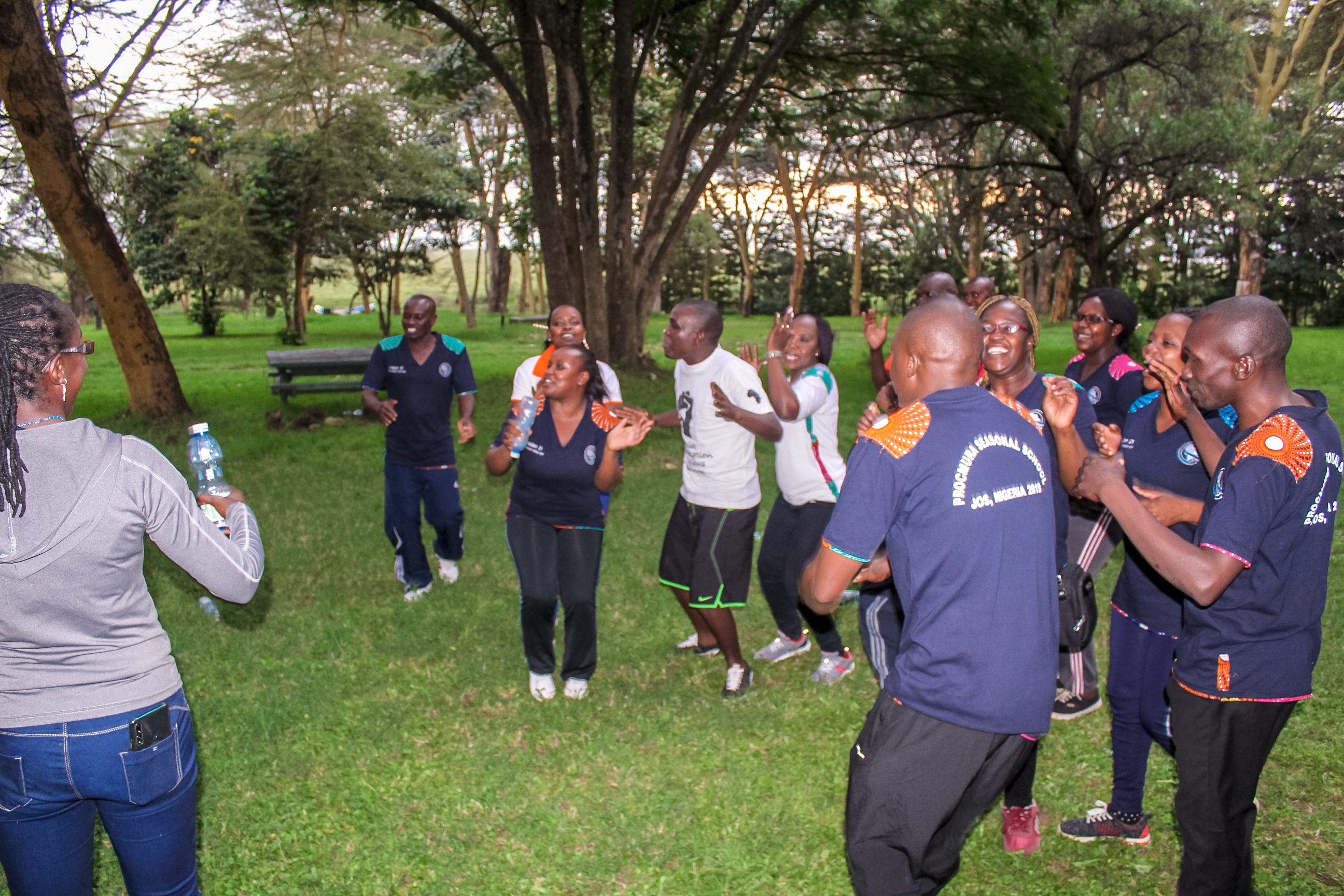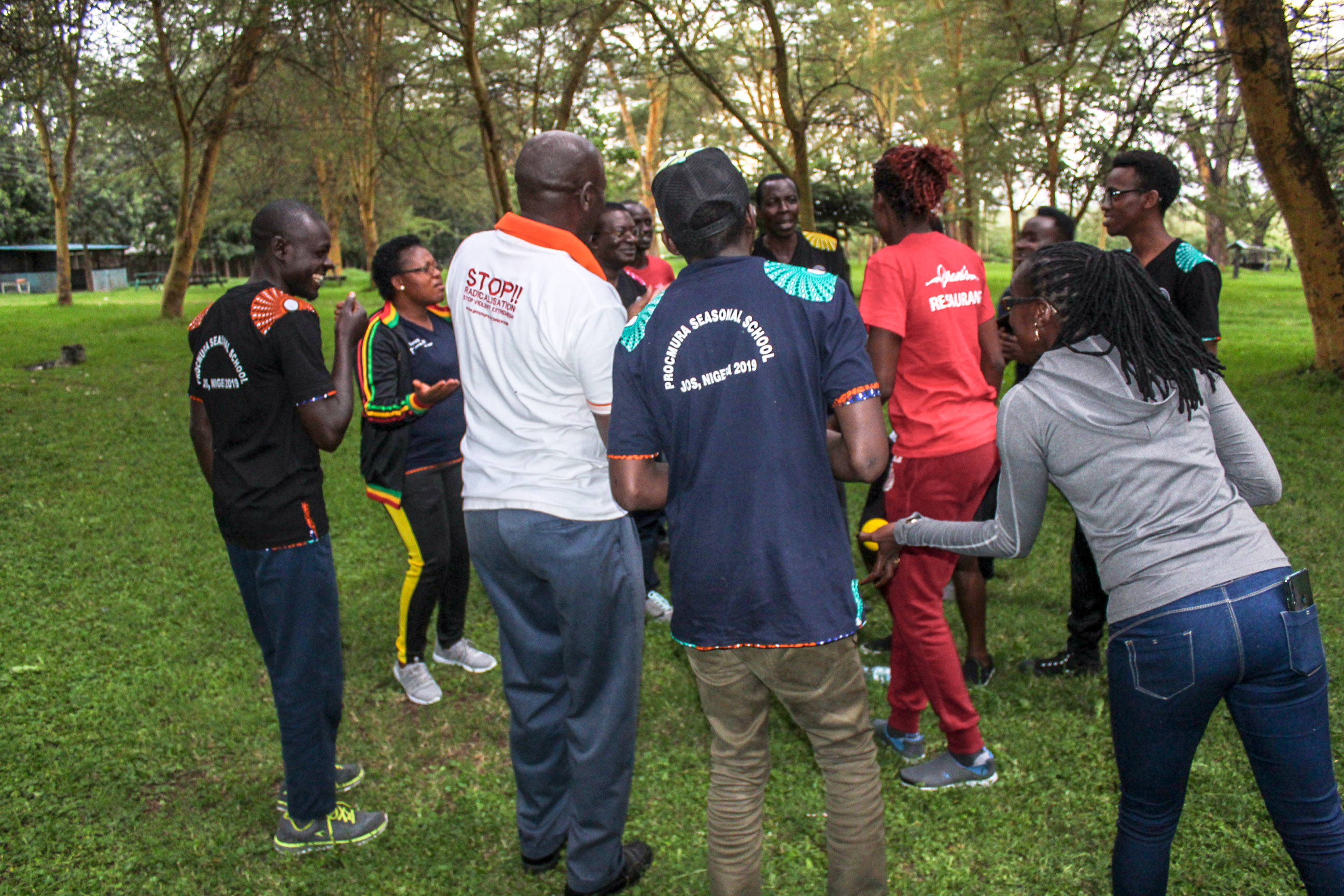 The "Kabuti eeh! Kabuti aaah!" mantra chants rent the air from the lakeside resort as the staff engaged in games and activities that encouraged cooperation, friendly and healthy competition and having fun. 
The team got to distance themselves from their daily office routines and had a moment to bond with each other by participating in the team building exercises and sharing meals.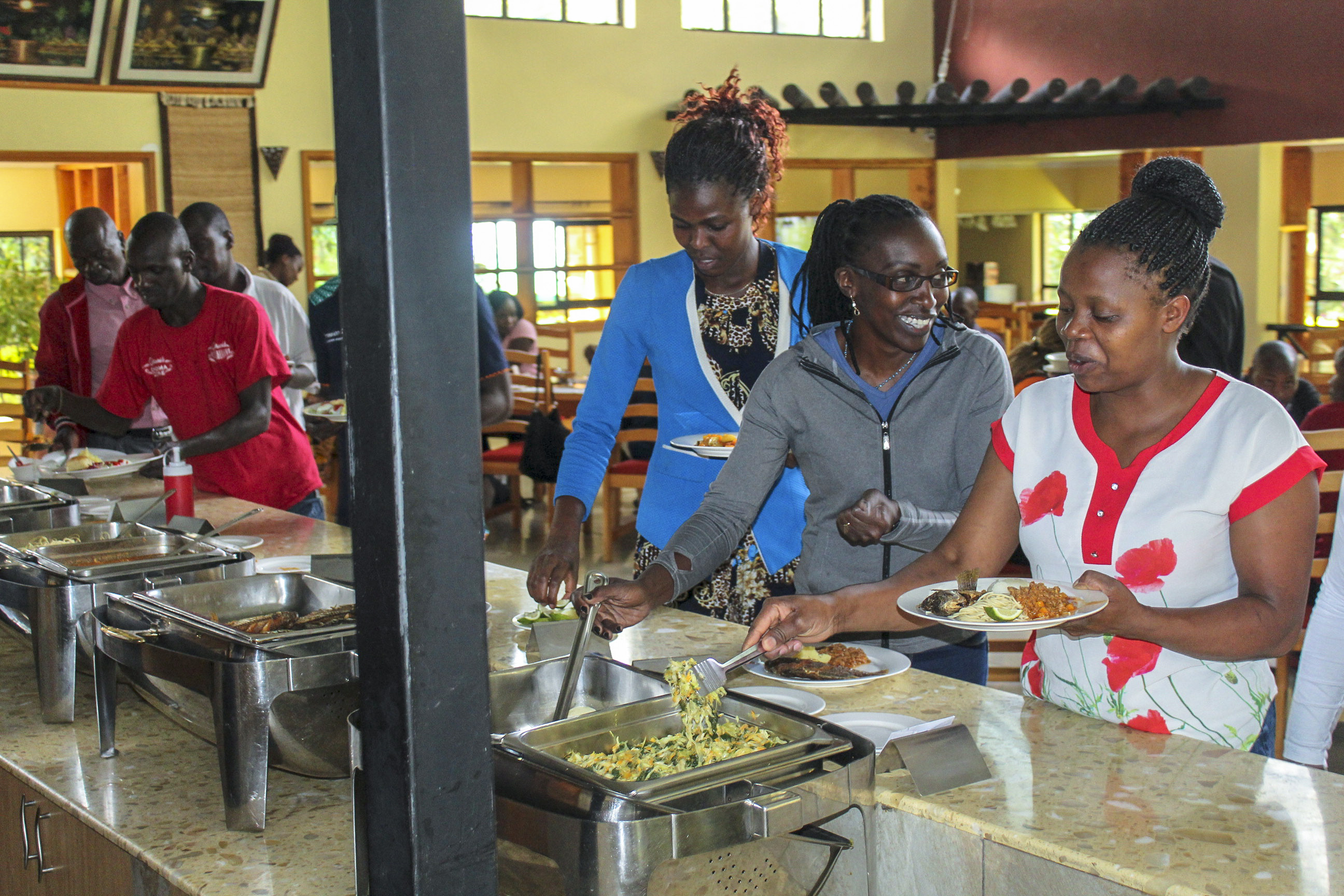 Studies have indicated that team building sessions are very important in any workplace as they create a platform for interactions between staff of all levels regardless of the titles and work suits they adorn back in their work environment and, as a result, better work relationships.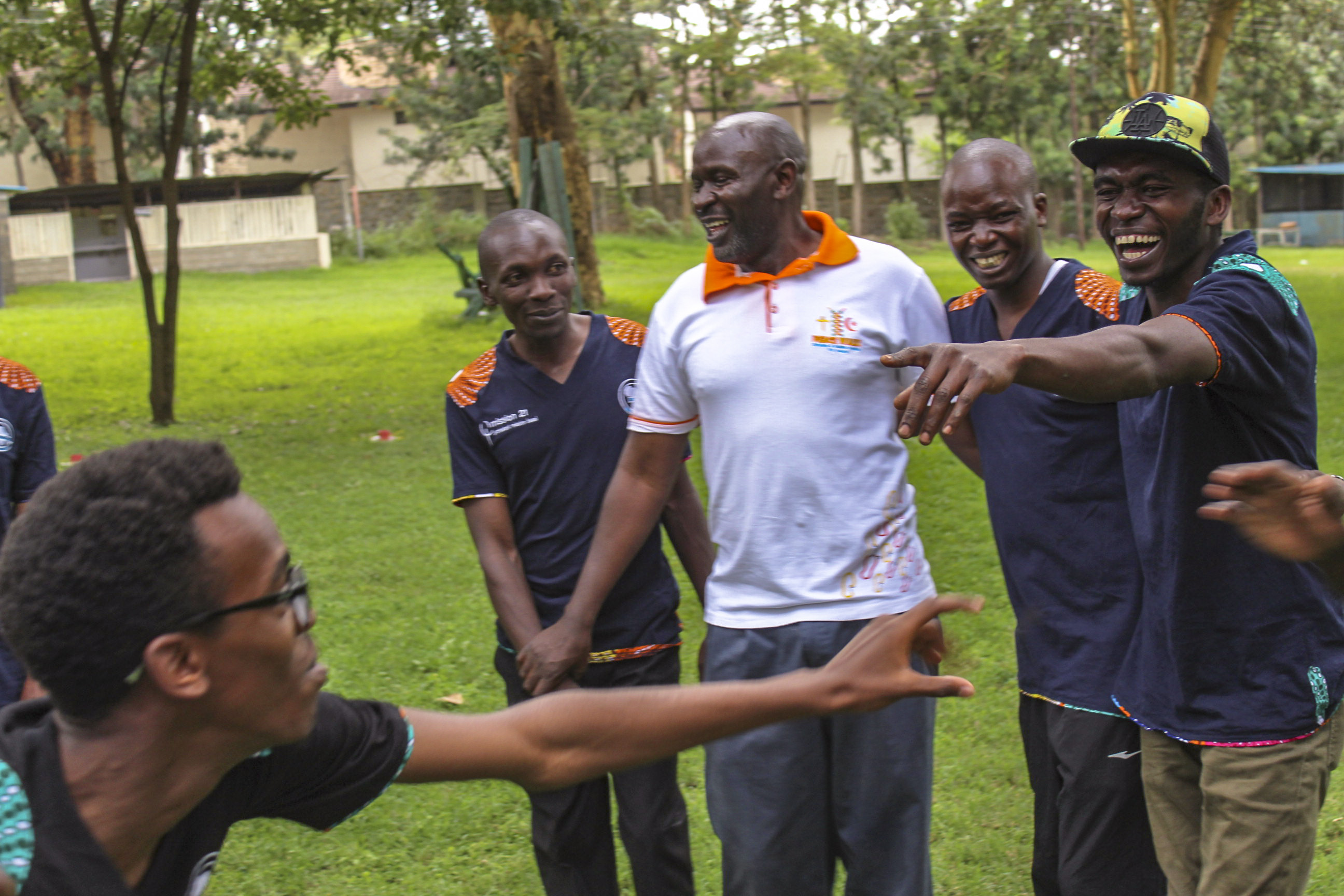 The platform created by the exercises allows the staff to see each other's perspectives as they simulate the various challenges they all face in the workplace and end in the creation of efficient solutions better understood by all participating persons.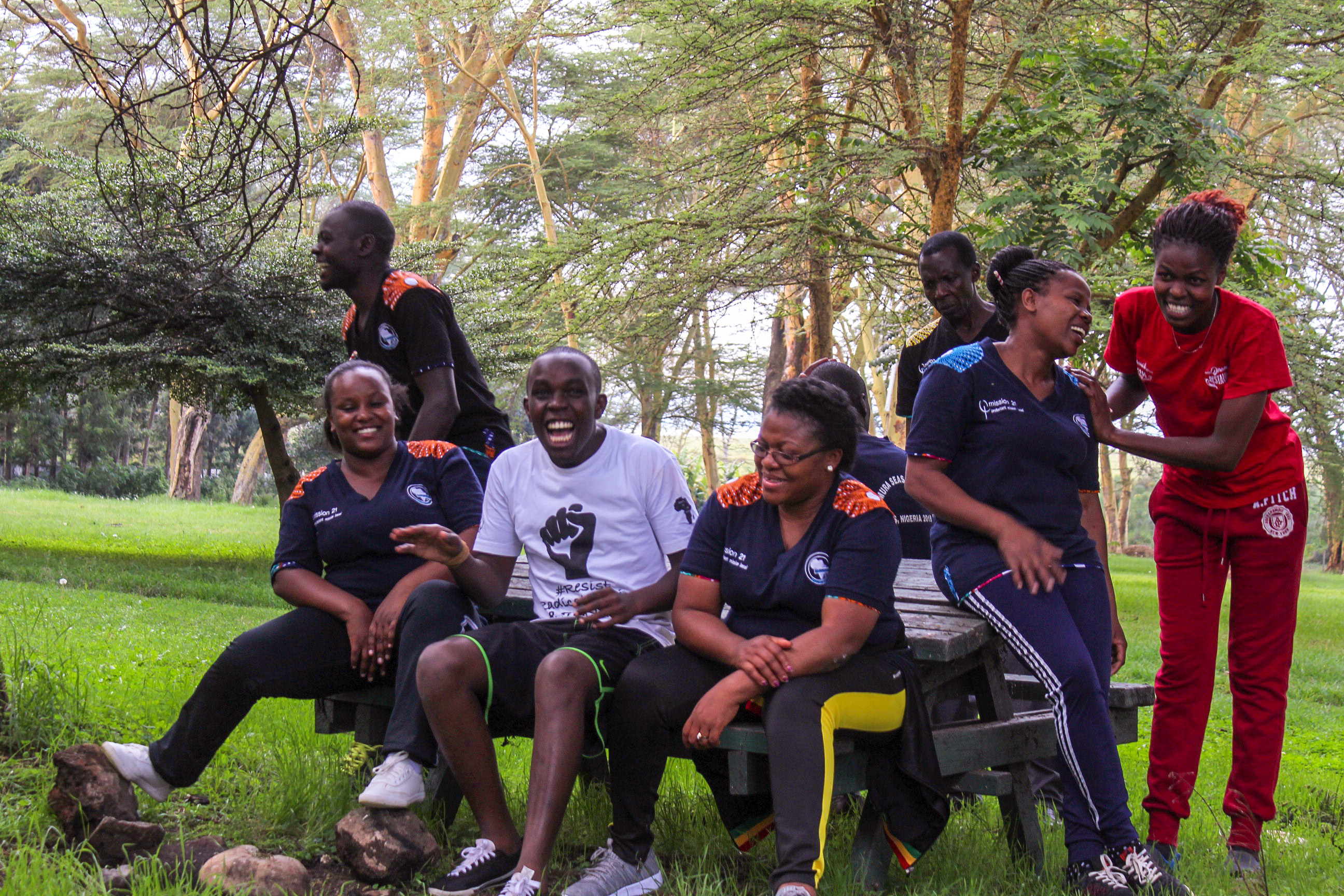 It was all fun as the General Adviser led the group in singing and dancing.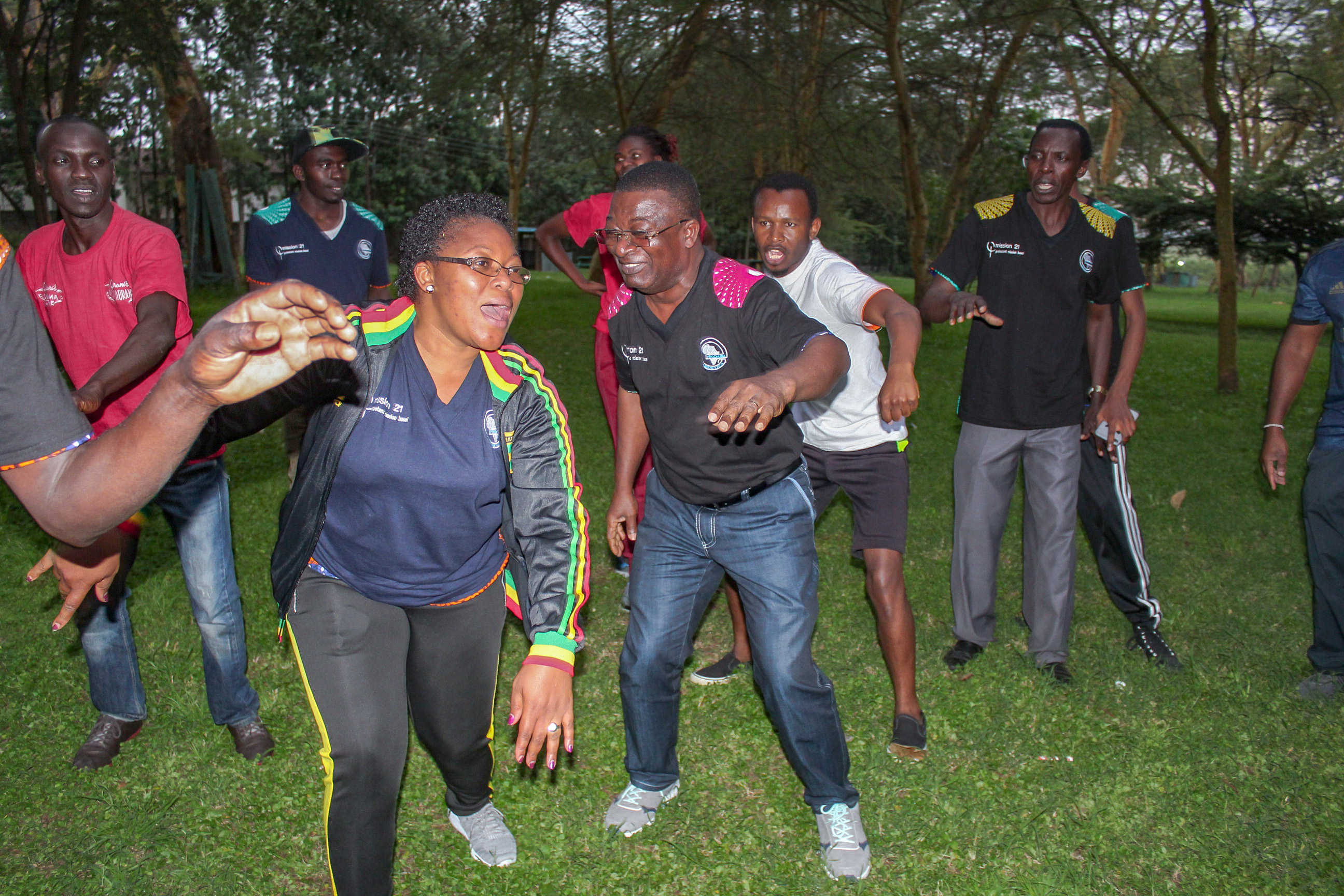 Ephesians 4:16 "From him the whole body, joined and held together by every supporting ligament, grows and builds itself up in love, as each part does its work". 
Each team building session was followed up by a moment of reflection on the main lessons learnt and how true that is back in the work environment.