PROCMURA COMMEMORATES THE INTERNATIONAL DAY OF PEACE 2018
By

PROCMURA

Affichages : 1510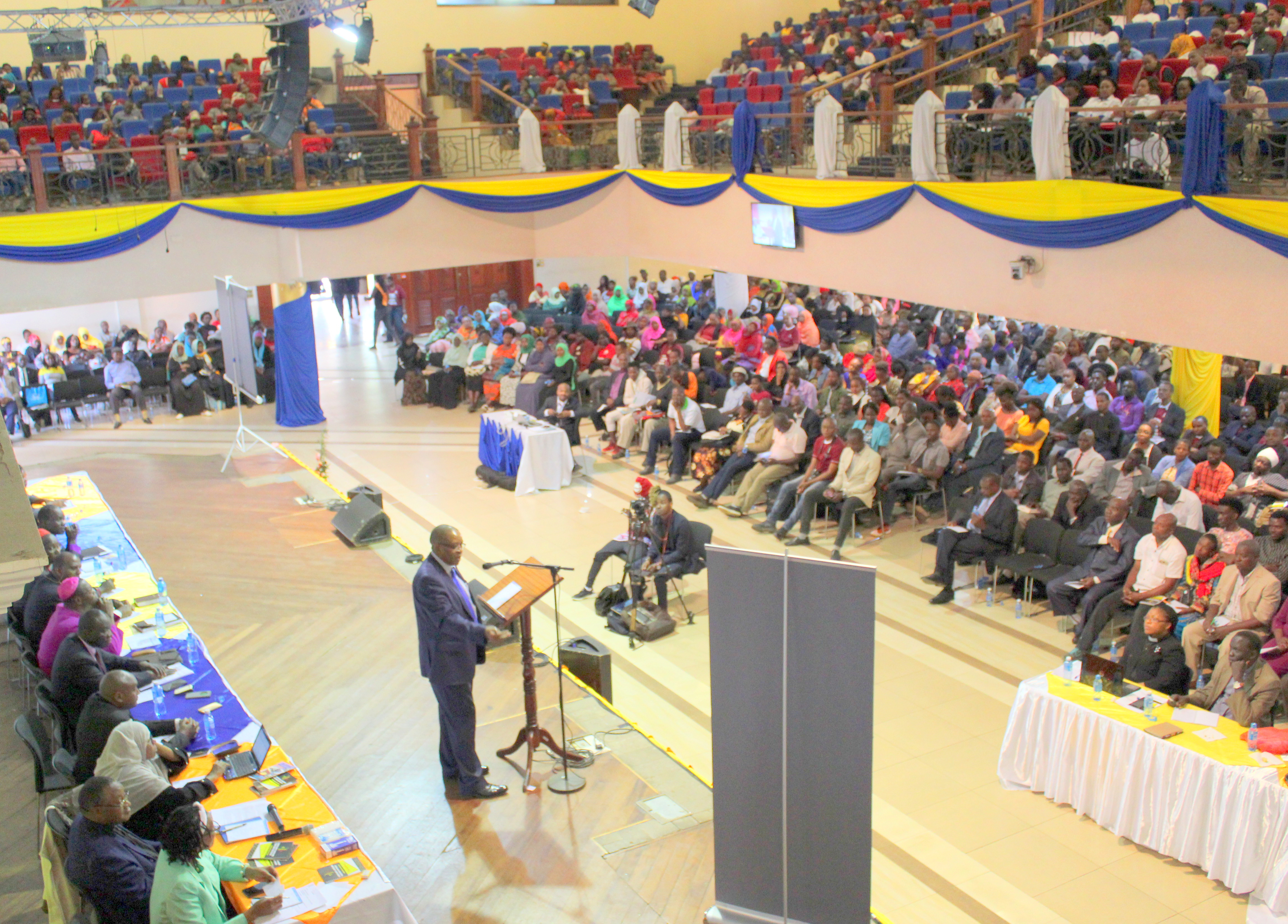 "ISLAM in the CHURCH Compound" was the hash tag (#) as the All Saints Cathedral Trinity Auditorium staff welcomed hundreds of Muslims into the church compound for the International day of peace celebrations organised by the programme for Christian-Muslim relations in Africa (PROCMURA).
Under the universal theme: "we all have the right to Peace", PROCMURA looking at the different Issues that disenfranchise humanity the right to peace, communicated loudly the ills of Radicalisation and Violent Extremism and its negative impact on Peace and peaceful co-existence, under the sub theme: "Christians and Muslims together for peace".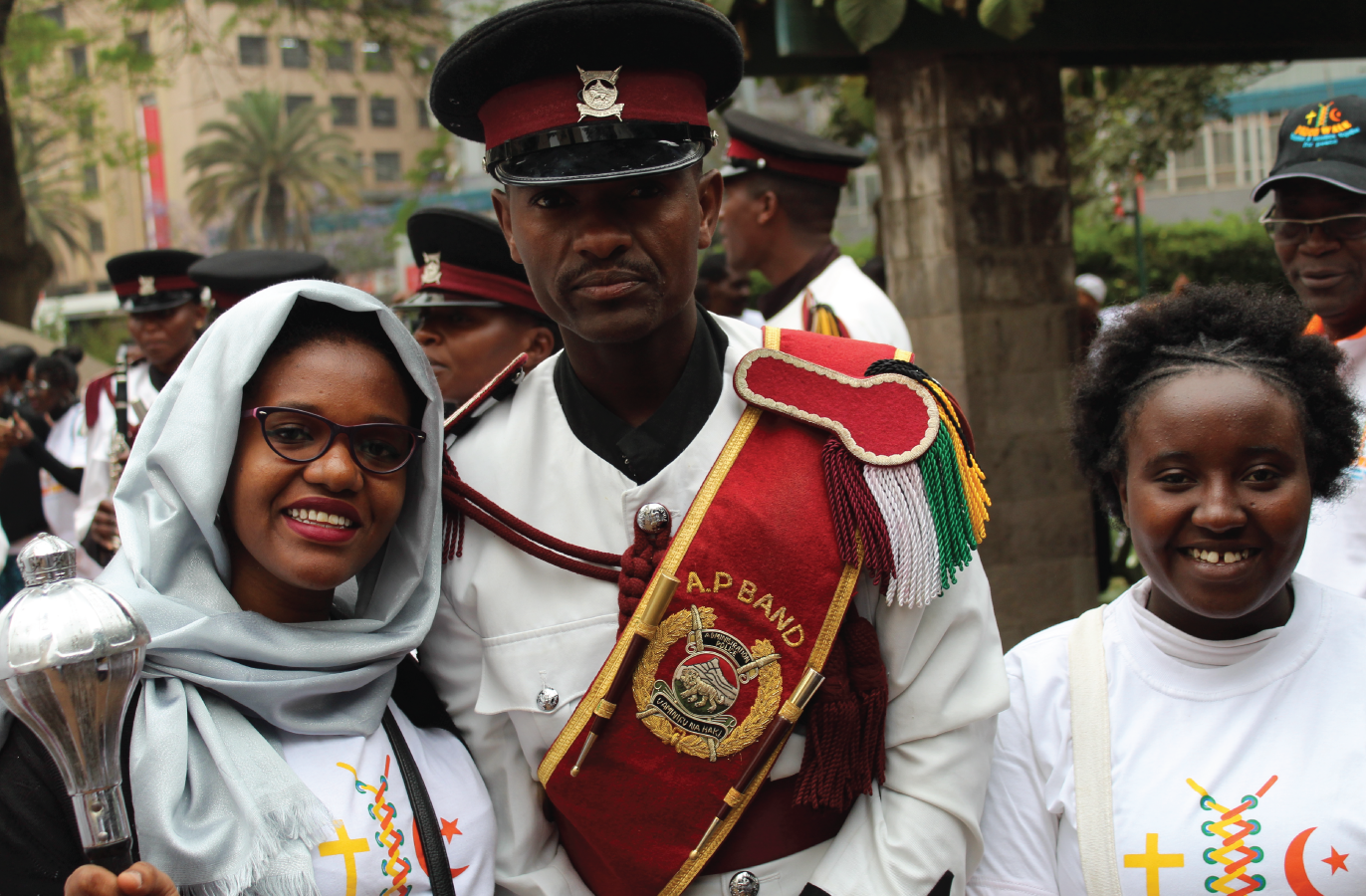 It was a compelling out pouring of love which saw the practicability of religious tolerance and the incredible beauty of diversity and peaceful co-existence corroborating National Unity and Common Identity (humanity), as people including children interacted across cultural and religious frontiers. Ensnared by the presence of Muslims in the church service in respect of victims of violent extremism, worshippers at the All Saint Cathedral commended the interreligious ethos of the 21st century.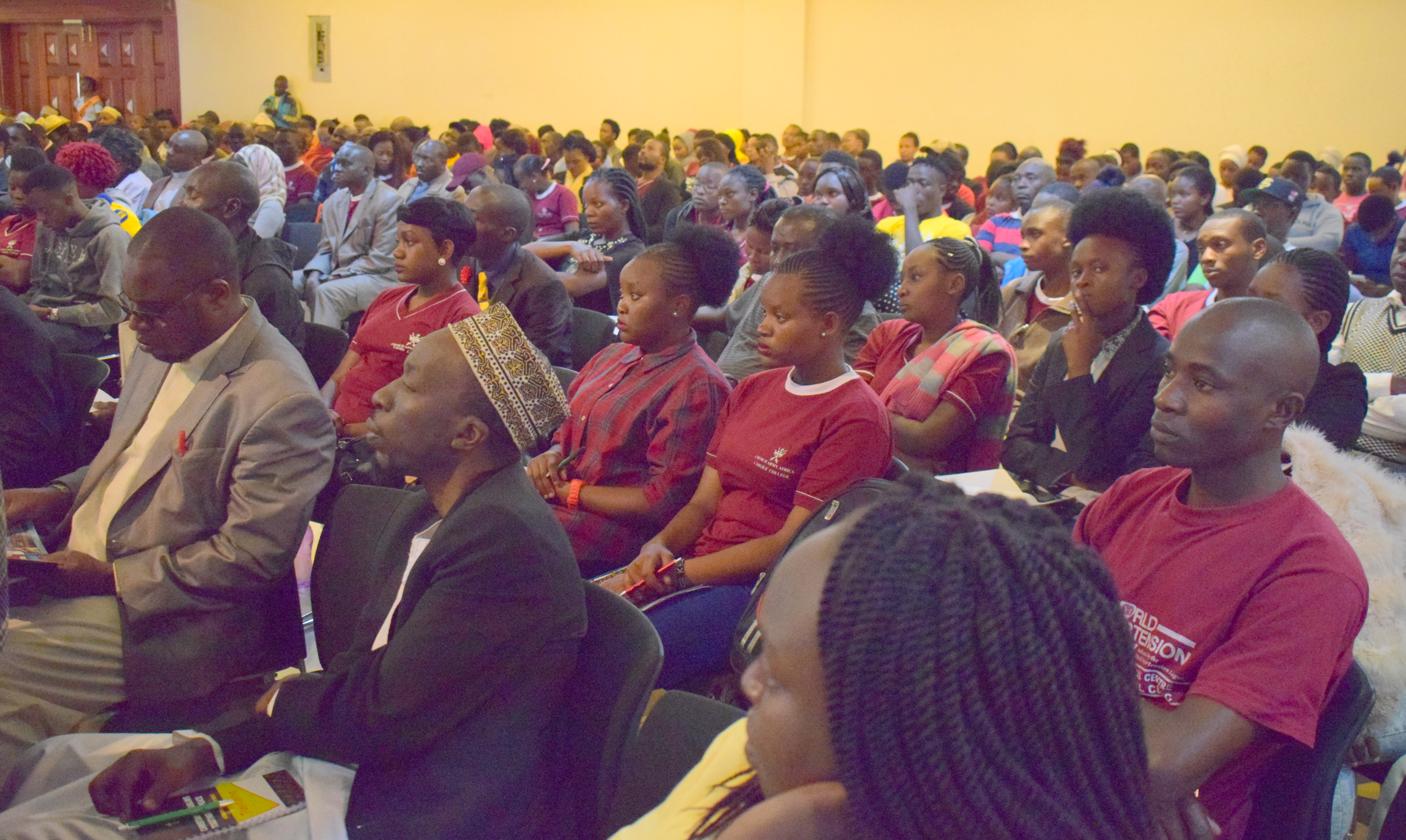 More than 5,000 people drawn from a cross section of religious leaders from the Christian and Muslim faiths, members of various learning institutions, government officials and law enforcement agencies and ecumenical organisations participated in the three days celebrations; a Public lecture and prayers at the mosque on Friday 21st September, peace campaign walk on Saturday 22nd and special church service on Sunday 23rd at the All Saints Cathedral Nairobi.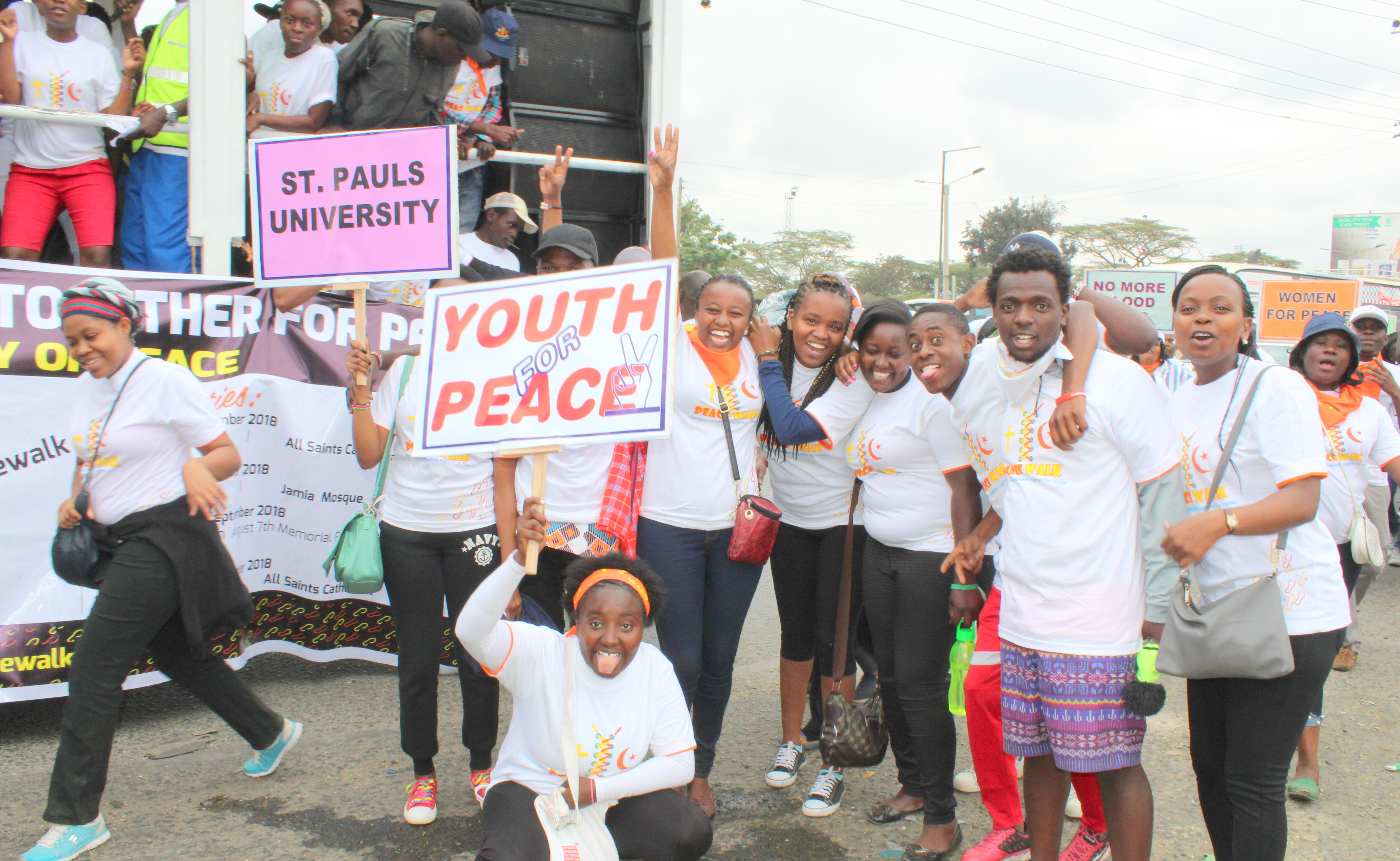 The celebration was graced by religious and government officials among others include; His grace Most. Rev. Dr. Jackson Ole Sapit, Archbishop of Anglican Church of Kenya, Sheikh Ismail Haj Komora, Assistant Chief Kadhi, Rt. Rev. Dr. Nathan Samwini, Methodist Church bishop from Ghana and PROCMURA executive committee member, Mr. Mahamoud Ahmed, Cultural Counsellor of the Iranian Embassy in Kenya, Mr. Gerald Mongare, National Counter Terrorism Centre (NCTC) and Mr. John Ondego, County Commissioner of Isiolo, Kenya.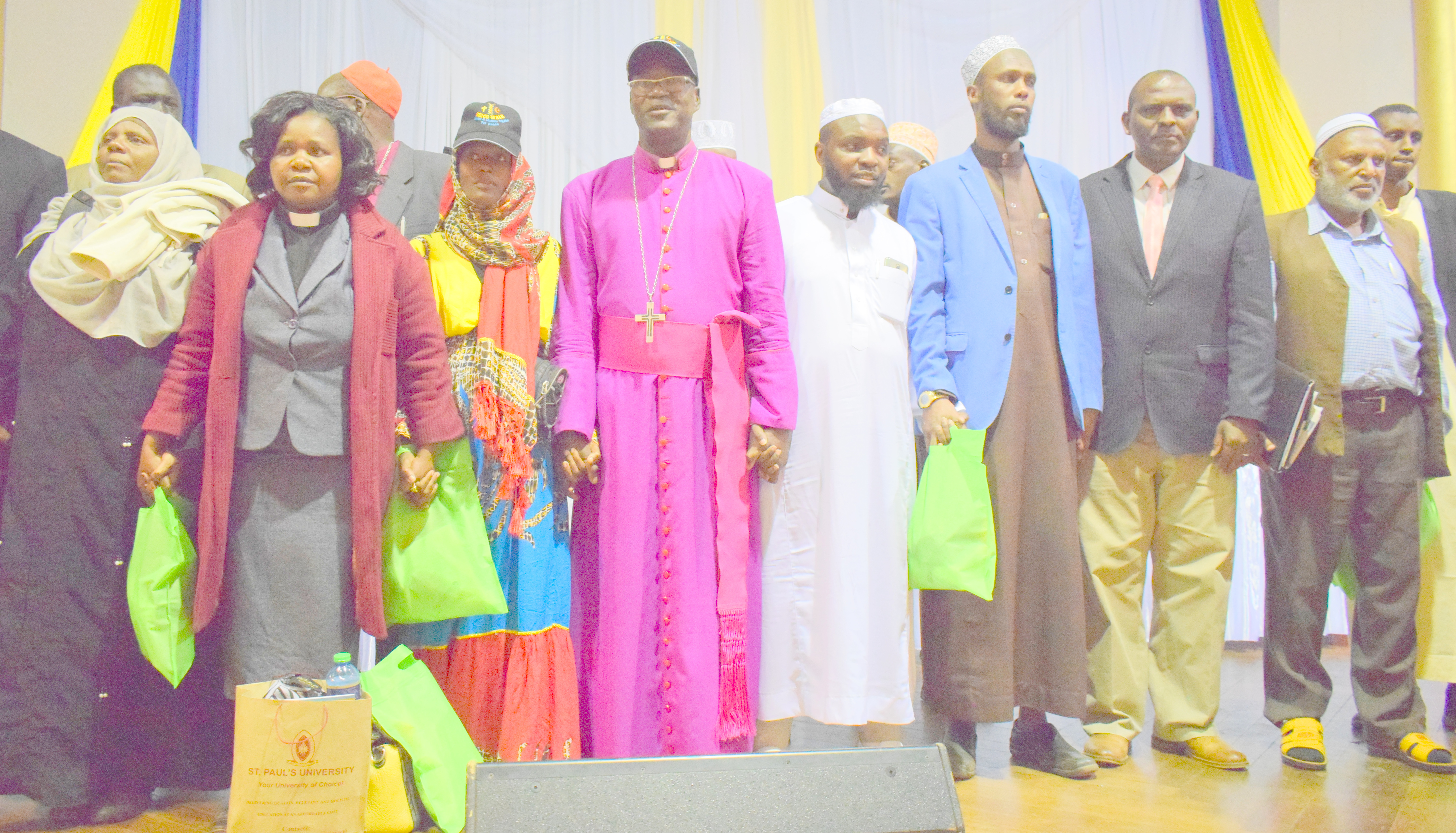 The words of Jimi Hendix "when the power of love overcome the love of power the world will know peace" and of Mother Teresa "Peace begins with a smile" defined the three days encounter of Christians and Muslims from all works of life in their joint effort to promote peace by countering and preventing radicalisation and violent extremism.