Upcoming: Youth Symposium on Religious tolerance, 20th-23rd September 2021
By

PROCMURA

Hits: 132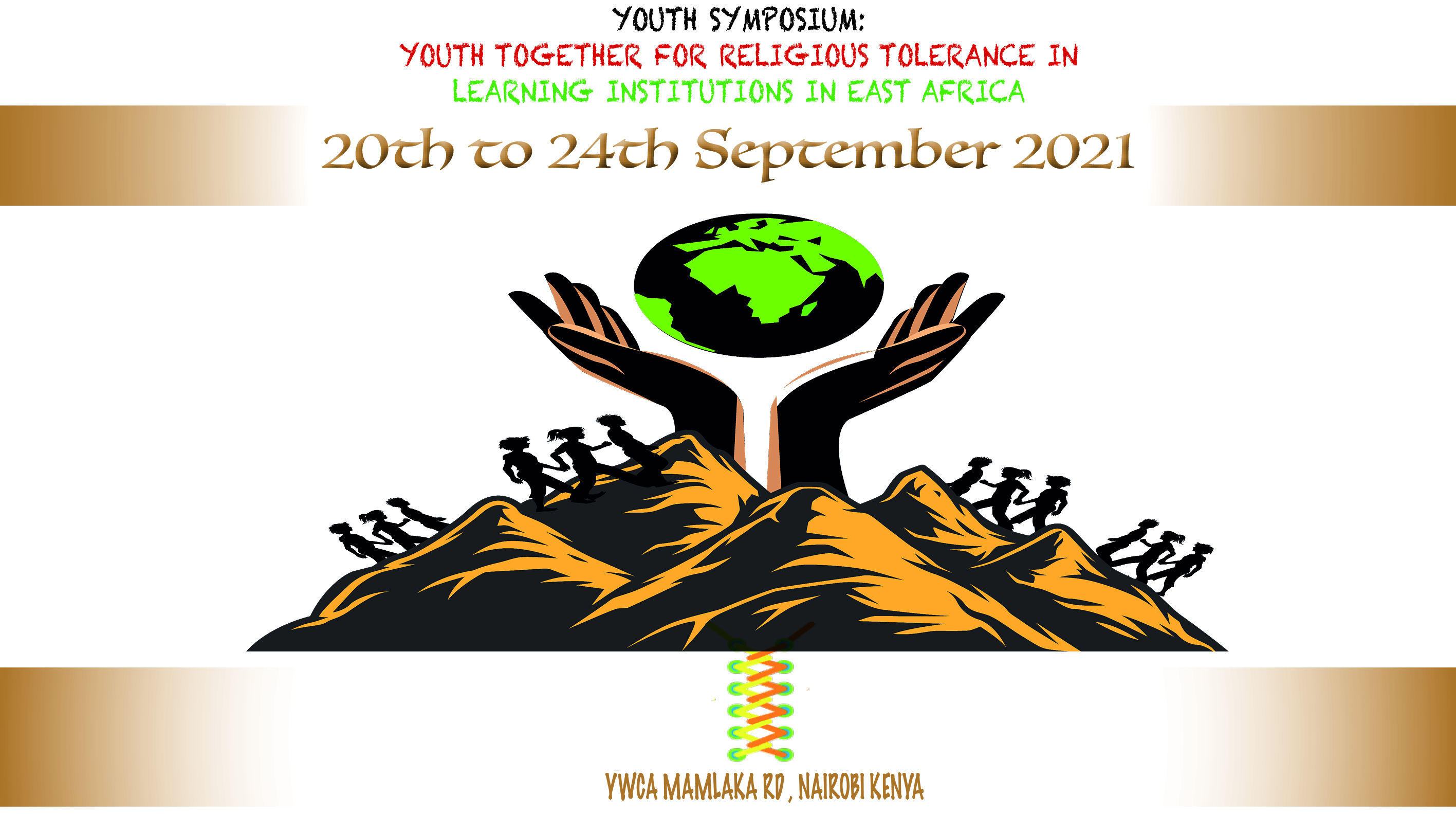 The Programme for Christian-Muslim Relations in Africa (PROCMURA), founded in 1959 and is well established and currently working in 22 African countries. PROCMURA, a pan African Christian organization that stretches a hand of friendship to the Muslim communities in Sub-Saharan Africa is convening a Youth Symposium under the theme: YOUTH TOGETHER FOR RELIGIOUS TOLERANCE IN LEARNING INSTITUTIONS IN EAST AFRICA". 
The Symposium will bring together students from selected universities in Kenya, Uganda, Tanzania, South Sudan, and Rwanda. Also, various stakeholders in the education sector including university Vice-Chancellors, Deans of Students, Students Leaders, leaders of faith-based communities in learning institutions, religious leaders, and the media among others will be in attendance.
PROCMURA With its over 60 years of experience in promoting peace and peaceful coexistence between Christians and Muslims, will be engaging stakeholders in the education sector towards building a culture of religious tolerance by forming PROCMURA Chapters (interfaith clubs) in learning institutions across the continent to keep the conversation going even after the three-days symposium.
The symposium will take place during the International Week of Peace, and will be hosted at the YWCA's lounge in Kenya's capital, Nairobi. To adhere to the government's COVID-19 protocols, the event will be a hybrid with physical participants, and virtual participants not only from East Africa but across the continent.